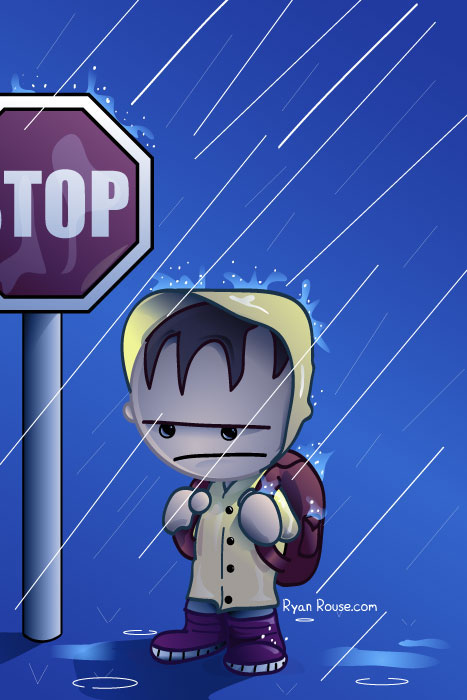 For many out there it is already winter and maybe even snow has been seen and felt. For others you have never seen snow...

Regardless of what the climate in your particular area holds, some teams have introduced strategies to develop skills in the 'off-season'. Most would agree that there simply are not that many opportunities to play at tournaments during the months of Nov/Dec/Jan/Feb (Our Turkeybowl 3 is one of the last published HS tourney of the fall and the next one probably won't be until late February with Slopfest VI). (It should be noted that there is the Sue Inge Memorial Tourney for 8 youth open teams on Dec 9th in Chesterfield, VA but that is the last tourney scheduled on score reporter until Spring Reign).

So, with virtually no tournaments in the next couple months, what is your team going to be up to? Do your players play other sports like basketball that should be starting sometime in the next few weeks if it hasn't already? Do you do indoor ultimate? Do you weight lift or run or maybe even do some hill climbs like Alameda did this last spring? Or do you just go into hibernation? Discs and cleats get shoved into an old shelf or thrown behind the door to not be seen or touched until February or March...

For us in Eugene, OR, the rainy season is now upon our Churchill (and South Eugene & Sheldon squads). Though the temperatures don't dive into the teens here, the rain prevents us from using grass fields (we'd ruin them) and thus we are again looking for ways to keep skills up. This winter we hope to use a bit of the program that Aaron Bell developed for the UofO team back in 2002 (available on RSD) and maybe even partner with them on a few of their 'off-season' work outs.

What are other teams up to? Do you have a plan?